Bail Bonds Fullerton
714-278-4850
Call for a Free Bail Consultation with an Expert Bail Agent
Offering Bail Bonds for Southern California
24 Hours A Day, 7 Days a Week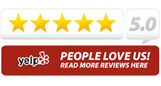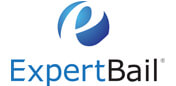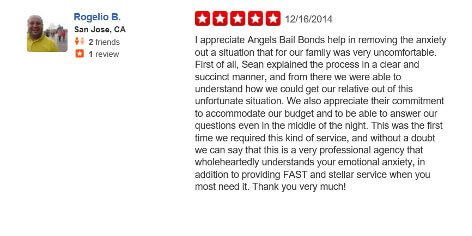 About Angels Bail Bonds: From Our Family To Yours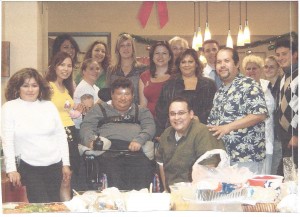 We've been helping families in Southern California with bail bonds since 1958, with a network of agents covering all courts and all jails in the California area.
Our team focuses on customer care and support, as we understand the level of care and professionalism required and the sensitive nature of these cases.
It's not a situation you ever want to be in, so we're available 24/7 to lend support and answer any questions, so you can get back to a normal life as soon as possible.